Welcome home! Choose your nearest branch above before ordering! Availability of items may vary per branch and subject to change without prior notice.
Serving the BEST Lasagna Since 2009
Comfort Food Anytime Anywhere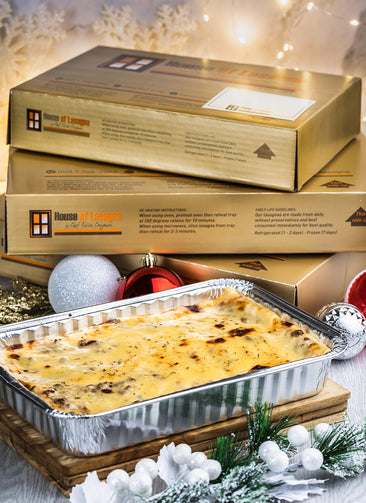 Chef's Pasta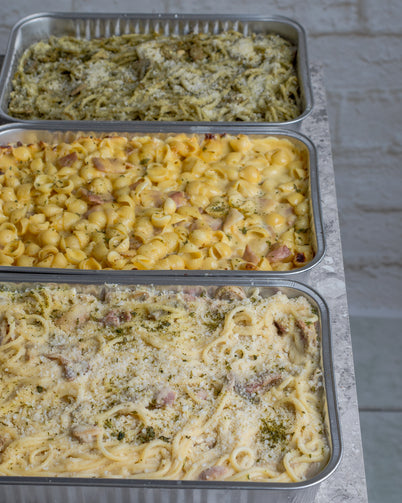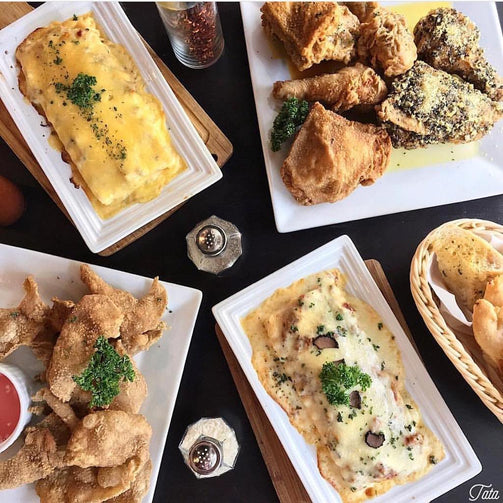 Southern Fried Chicken, Starter & Sides
Southern Fried Chicken

13

products

Starters & Sides

6

products
Party Trays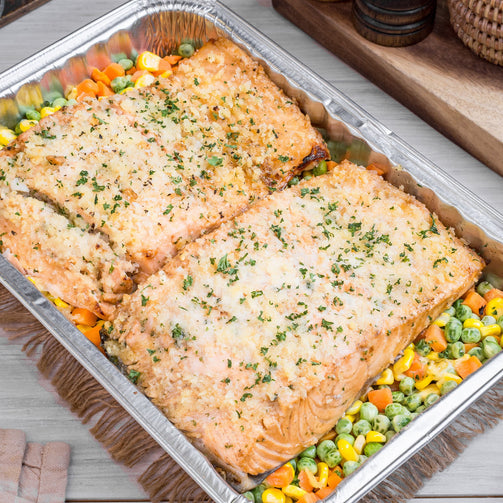 Stone Baked Pizza
Hand-tossed & freshly baked with only the finest ingredients available!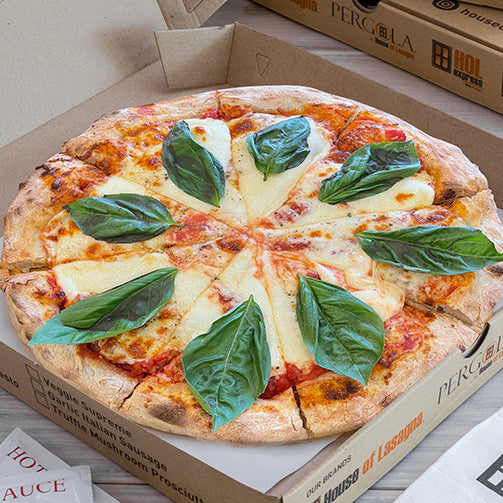 12inch Stone Baked Pizza
10

products
All Day Breakfast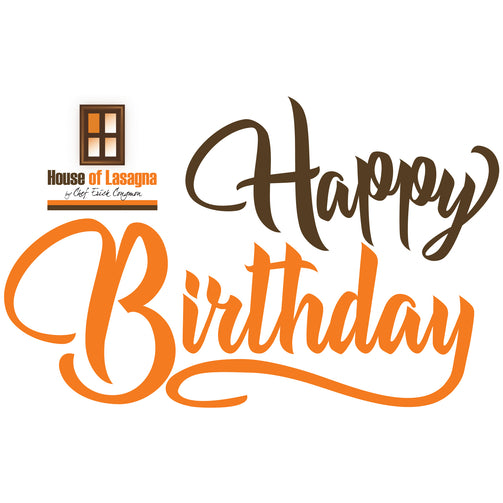 The Original Breakfast Trays
10

products
Cakes, Pies & Pastries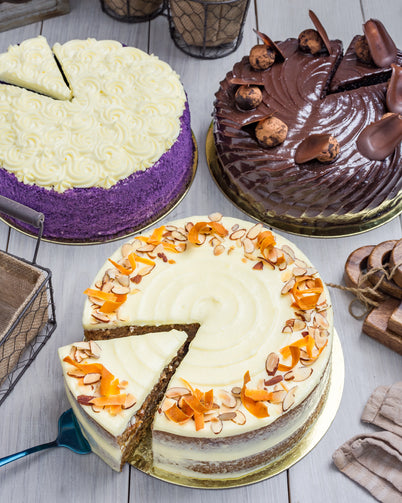 Cakes, Pies , & Pastries
16

products
Regular price

From ₱650.00

Regular price

Sale price

₱1,100.00

View details

Blueberry Basque Cheesecake

Regular price

From ₱750.00

Regular price

Sale price

₱750.00

View details

Regular price

From ₱990.00

Regular price

Sale price

₱1,590.00

View details

Regular price

From ₱720.00

Regular price

Sale price

₱1,350.00

View details

Regular price

From ₱695.00

Regular price

Sale price

₱1,290.00

View details

Regular price

From ₱720.00

Regular price

Sale price

₱1,350.00

View details

Regular price

From ₱820.00

Regular price

Sale price

₱1,590.00

View details

Regular price

From ₱820.00

Regular price

Sale price

₱820.00

View details

Regular price

From ₱750.00

Regular price

Sale price

₱1,180.00

View details

Regular price

From ₱750.00

Regular price

Sale price

₱1,180.00

View details

Regular price

From ₱354.00

Regular price

Sale price

₱354.00

View details